Main Content
About
Who is Stillwater Building & Renovation?
We are a full service residential builder whose primary focus is full scale renovations, additions and new homes. Stillwater Building and Renovation was formed based on the belief that homeowners need to be able to trust the contractor they hire to work on and in their home. As our customer you will benefit from having one point of contact overseeing your project and streamlined communication. From the proposal stage all the way to our final clean up, we want to make sure that you understand what is happening in your home.

Give us a call if you would like to discuss our building process and how we can help calm the turbulent waters of home renovation and construction.
Meet The Owner
What We Do
We are a full-service residential builder focused on
Renovation / Additions / New Homes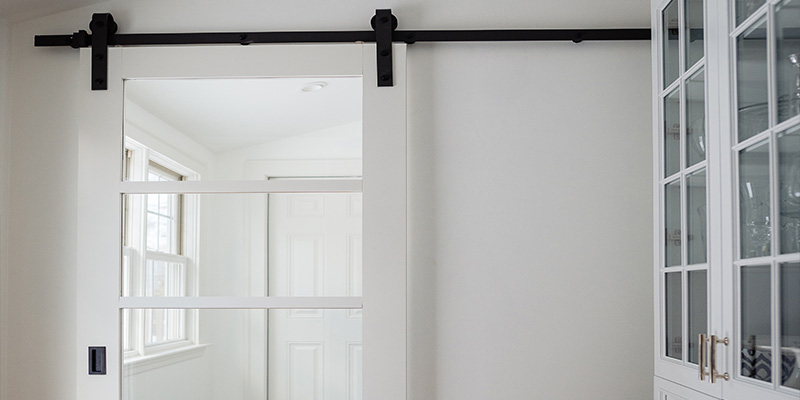 DESIGN
From the initial stages of planning your project we are focused on helping you turn your vision of what your home should be into reality.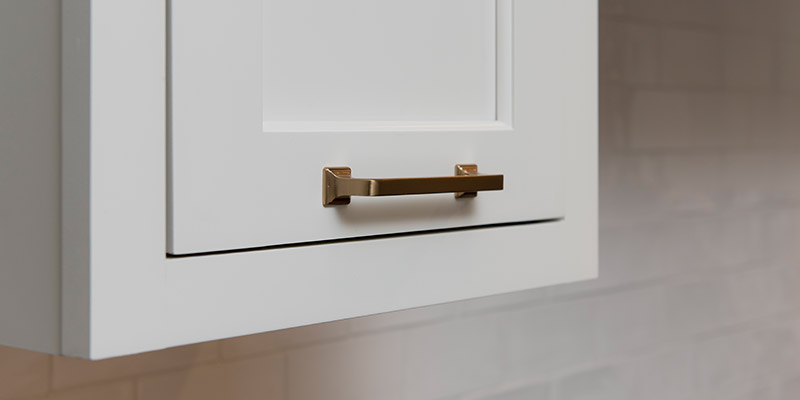 CRAFTSMANSHIP & QUALITY
We have extensive experience in residential construction and know what it takes to do it right. We go the extra step and use the latest techniques and products to ensure your project is done right.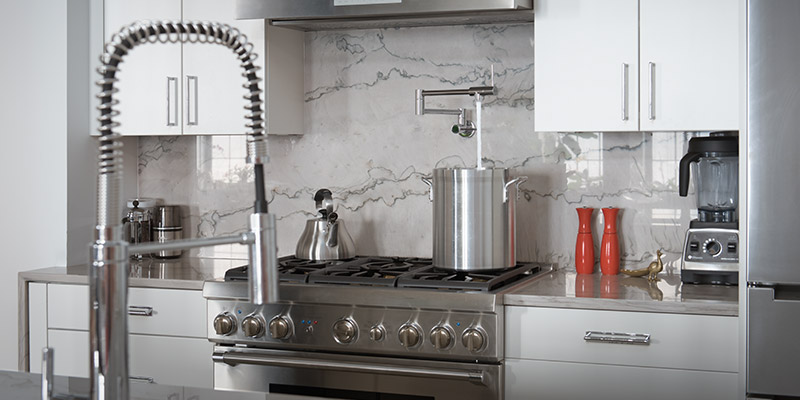 COMMUNICATION
From start to finish we make sure you know what is happening with your project. We are on-site and oversee every aspect of the project to make sure it achieves your goals from start to finish.
Where We Work
Stillwater Building & Renovation caters to clients in the Greater Boston, and Metro West areas. We take pride in every project we do and are with our clients every step of the way in turning dreams into realties. If you are looking for a builder that will provide you with something different than the status quo we are the firm for you.